Loading Dock
Veer Towers shares a loading dock with the Crystals Shopping Center for the delivery of large items.

Loading Dock Hours are Monday - Friday, 8am - 5pm, and Saturday, 8am - 12:00 noon.

Loading Dock deliveries must be scheduled at least 48 hours in advance.
---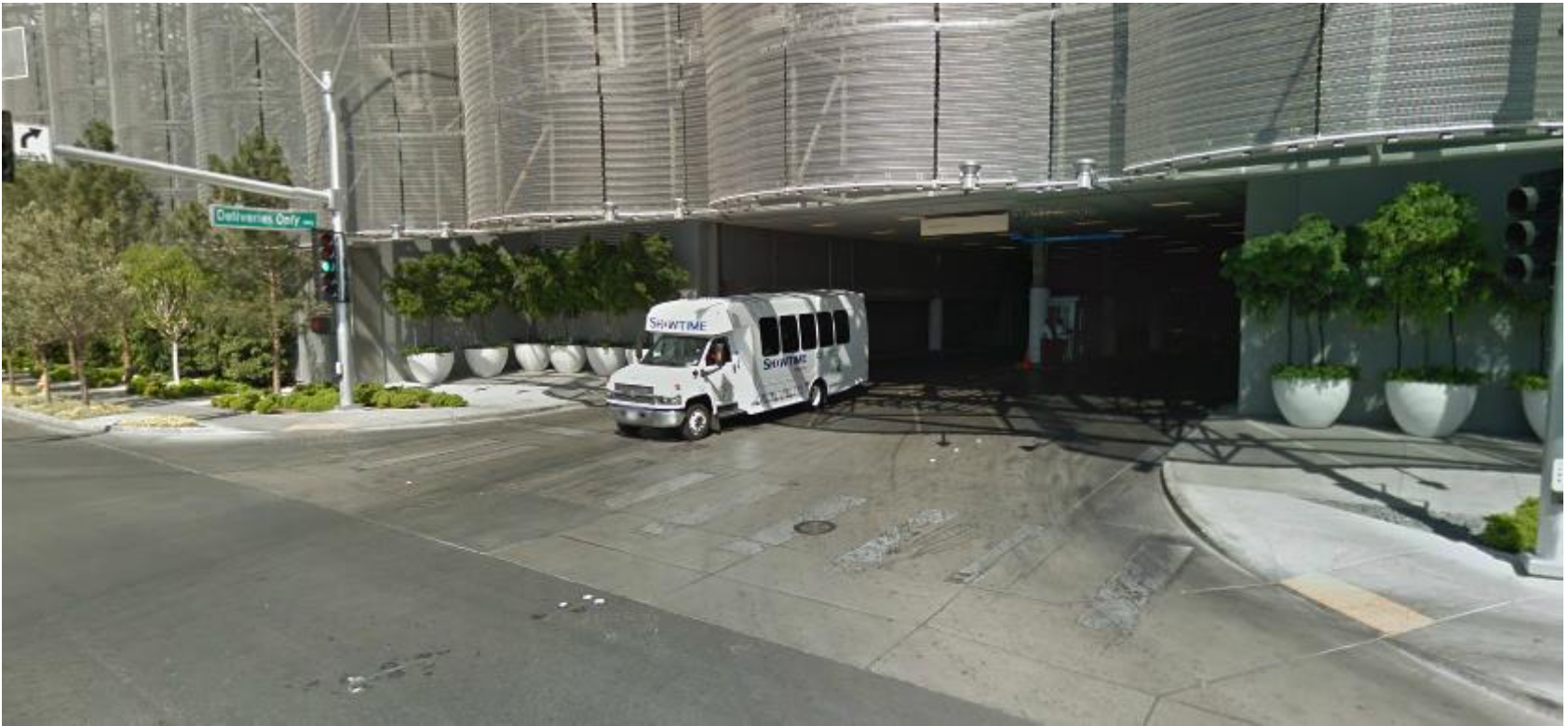 ---
​The Veer Towers Loading Dock address is:

70 Frank Sinatra Drive
Las Vegas, NV 89109

Upon arrival, turn into "DELIVERIES ONLY WAY" and proceed down the ramp.

​The Veer Towers dock is all the way down on the right-hand side.