Driving Directions
There is no above-ground parking at Veer Towers.

The only way to access Veer Towers by car is to park underground.



When you arrive at City Center, follow the underground parking signs to "CRYSTALS

•

VEER".

Veer Towers is not part of any hotel, and pedestrians have no street access, so there is no place to "meet outside".

Park underground at the Veer free valet parking.

If you went to the ARIA hotel valet, you are at the wrong place.
---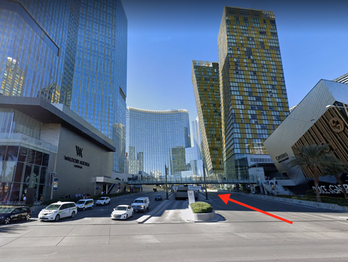 ​Arrive at City Center and stay in the second left lane
---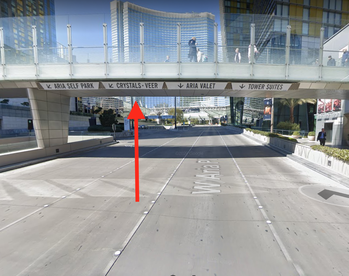 Follow the signs for "CRYSTALS • VEER"
---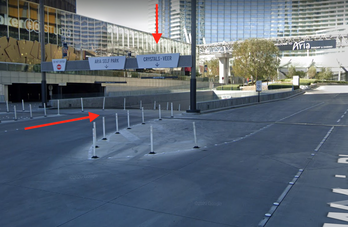 Drive underground to Veer Valet Parking